About us
---
OPTIMIZE IP SICAV is a Luxembourg open-ended investment company who complies with the European UCITS Directive.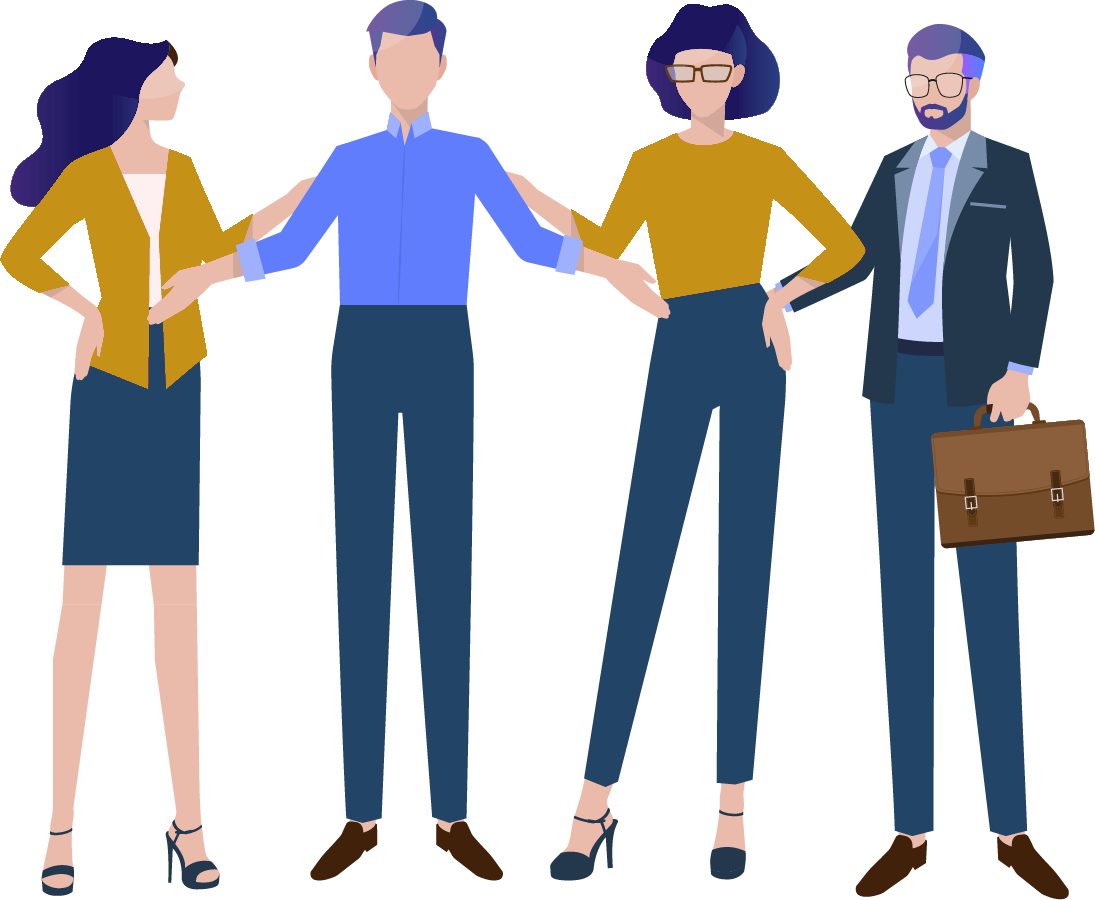 The SICAV includes four Sub-Funds
2020

Optimize IP SICAV initiated its activity with the launch of the Sub-Fund Optimize Invest Selection.

2021

The Sub-Funds Optimize Global Flexible Fund, Optimize Global Bond Fund and Optimize Europe Value Fund absorbed the existing corresponding Portuguese funds Optimize Investimento Activo, Optimize Obrigações and Optimize Europa Valor through a merger;

Launch of the commercialization of the Sub-Fund Optimize Invest Selection in Belgium and Spain.

2022

Launch of the commercialization of the Sub-Fund Invest Selection in Italy;

The Sub-Fund Optimize Global Flexible won the APFIPP/Jornal de Negócios Award for Best Flexible Fund.
Investment Manager
Optimize Investment Partners SGOIC SA is the Investment Manager of the SICAV.
Optimize Investment Partners is an independent Portuguese Asset Manager who started its activity in 2008 and manages retirement plan funds, multi-asset funds, equity funds, pension funds, alternative funds and private management portfolios.
Optimize Investment Partners has around 230M€ of assets under management, over 14 000 clients and funds that won several awards and distinctions from Morningstar, Fundspeople, Portuguese Fund Association and Rankia Magazine.

Hassle free
The Sub-Funds have daily quotes and no subscription or redemption fees.
Management Company
---
The Management Company of the SICAV is Andbank Asset Management Luxembourg .
Andbank focuses on Asset Management and Private Banking.
Andbank is established in Luxembourg since 2010 and has over 3 billion euros of assets under management.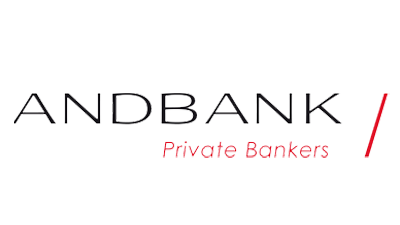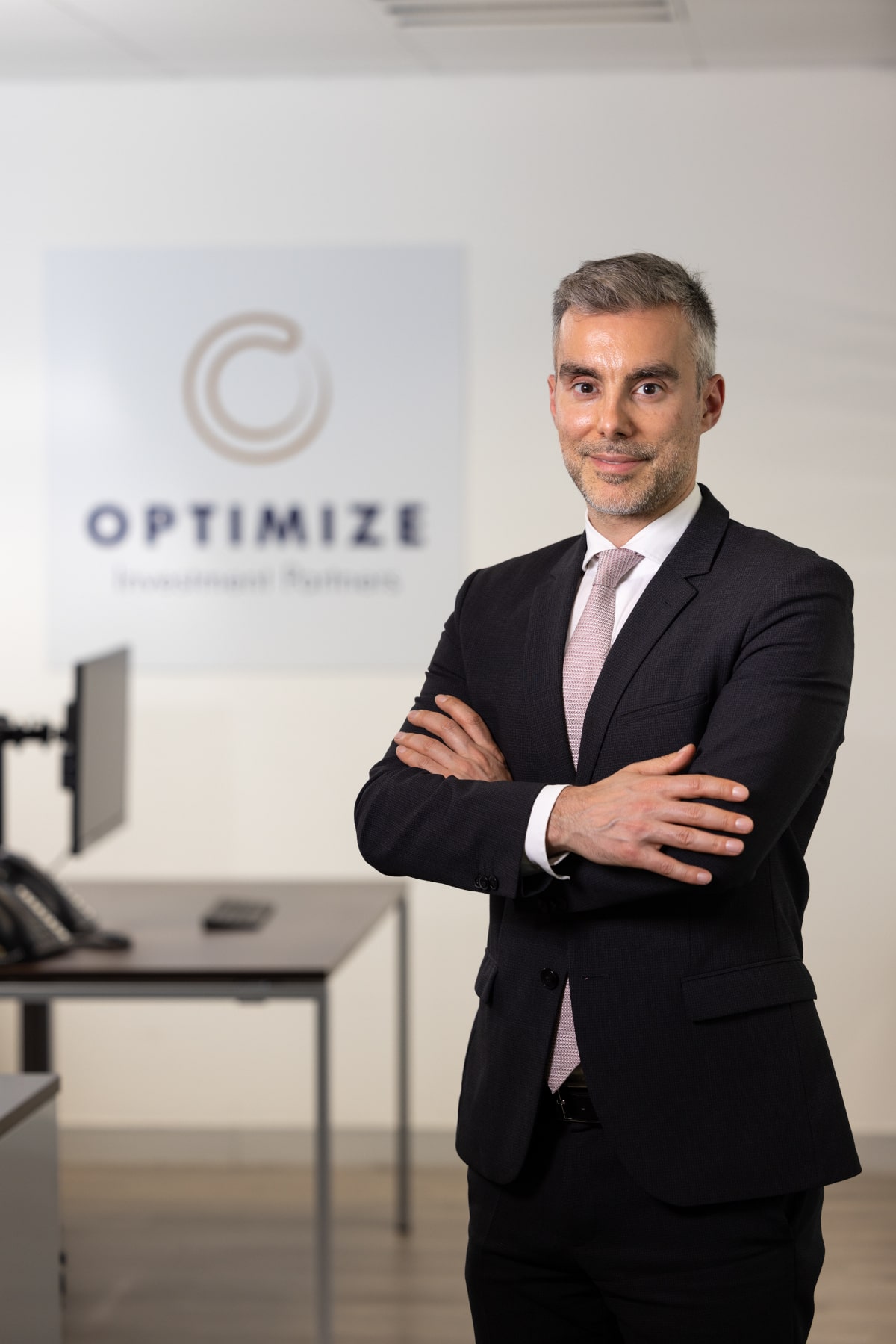 Chairman
Pedro Lino
---
From an early age Pedro became interested about financial markets, and started to invest at the age of 16 years when he opened his first brokerage account.
In 2002 he was elected Director of DIF Broker – Sociedade Financeira de Corretagem SA, and currently holds the position of Chairman of the Board of Directors. He was Director of DIF Markets - Agente de Valores, headquartered in Uruguay, acquired by DIF Broker from Saxo Bank A/S, between 2017 and August 2021.
In October 2018 he joined Optimize Investment Partners as Executive Director and is currently Chairman of the Board of Directors. Already in 2020 he was elected President of Optimize SICAV, based in Luxembourg.
He holds a Degree in Economics from the Nova School of Business and Economics in 1998.
(45 years – 22 years of professional experience)
Director
Nuno Santos
---
Nuno started his career in 1992 as a Technical Consultant for Insurance at "Trabalho Vida". In 1996, he moved to BNC – Banco Nacional de Crédito Imobiliário (now Banco Santander), assuming the role of Account Manager for corporate and private customers. From 2000 to 2008, he was Head of the Commercial Department at SGF- Sociedade Gestora Fundos de Pensões.
Since 2008, Nuno Santos has been the Commercial Director at Optimize Investment Partners, and in 2018 was elected Executive Director.
He has a degree in Business Organization and Management and a postgraduate degree in Markets and Financial Assets from ISCTE.
(49 years - 30 years of experience)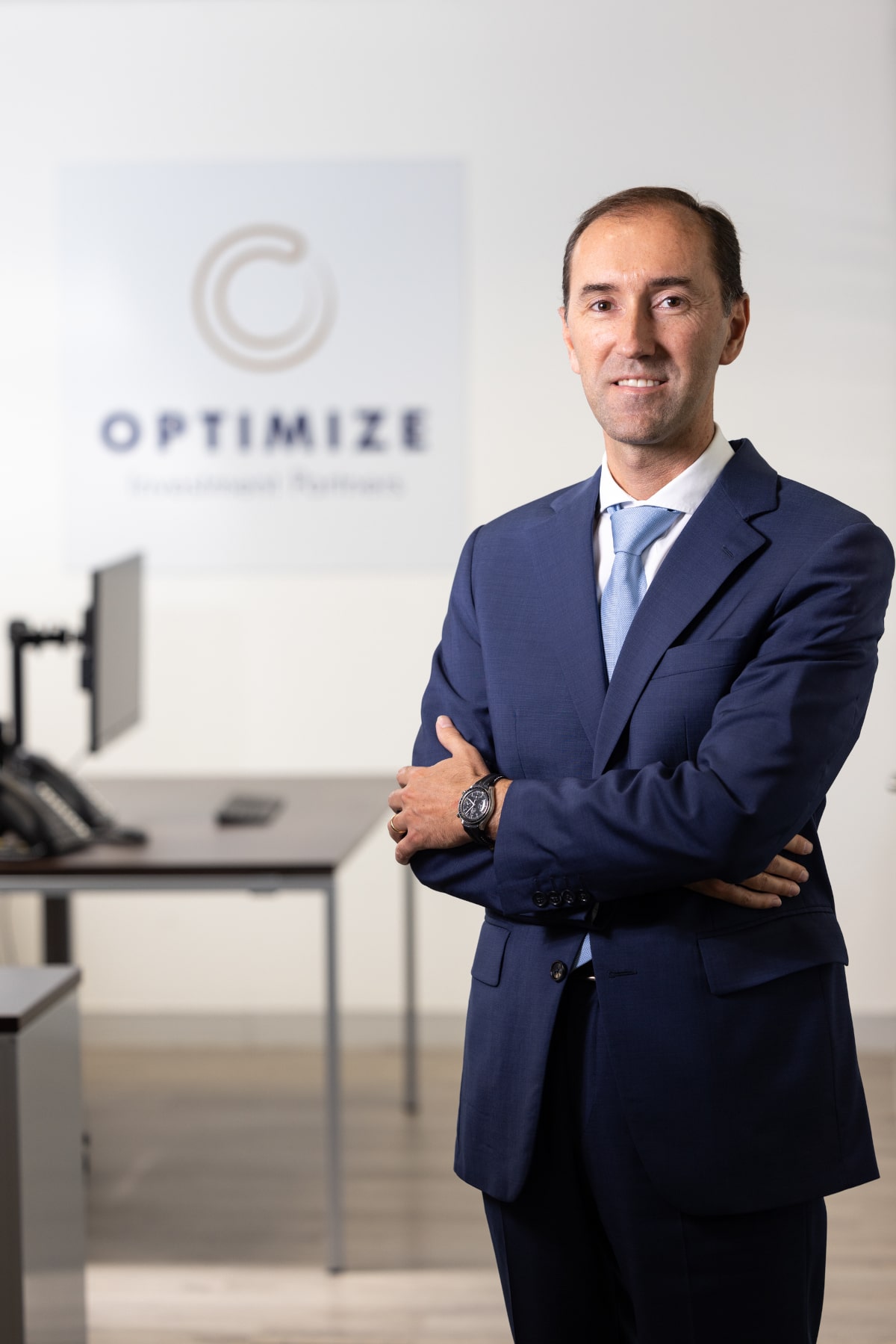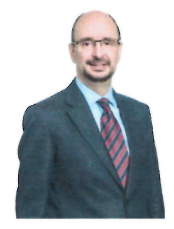 Director
Philippe Esser
---
Philippe is Managing Director in Andbank Asset Management Luxembourg, the Management Company of the SICAV, since 2009.
Previously, he was Associate Managing Director in Degroof Conseil Luxembourg and Managing Director from PrivatBank Patrimonio SGIIC.
Has a Masters degree in Economics Sciences from the Université Catholique de Louvain and a General Direction Program from IESE Business Scholl – University of Navarra.